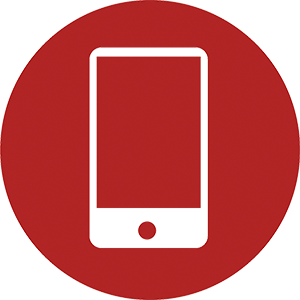 Enterprise mobility describes the use of mobile devices, applications, and other technologies that enable employees and managers to have easy access to the necessary files, customer demands, company records and analyses, and also quick connections with each other. Mobile apps and social media have also contributed to the rise of enterprise mobility. Especially those connected to cloud computing and offering mobile collaboration features.
Understanding what enterprise mobility is particularly crucial among companies. Mainly for those that depend on field operations and field services to serve final consumers, as well as in field sales operations.
Some main reasons for embracing business mobility are:
Greater speed or progress of operations to obtain a competitive advantage.

Efficient data collection for better and quick decision making.

Fast event reporting and KPIs for a wider audience, to provide complete situational awareness, promote ethical decision making and problem-solving.

Increase workforce productivity with the help of real-time data collection, artificial intelligence, and reporting.

Reduce expenses due to the improper usage of resources.

Improve visibility for remote operations and projects, allowing for better data-based decisions.

Provide collaboration more quickly, with remote workers contributing to decision making.

High-profit rate due to efficiency gains.

Act Now Talk to Qualcom to ensure the best implentation and management of YOUR Enterprise Mobility Deployment