Turnkey IT service Design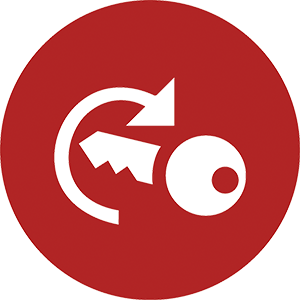 We will provide you ready to use, turnkey service design solution to uplift your customer service and business.
Service design encompasses everything that involves the relationship with the customer the company's visual identity, the quality of the promotional material, the blog content, the aroma of the environment and the physical layout of the store, the eCommerce features, systems and applications, salesperson training, standardized and updated procedures, and more.
To use Service Design in the development of new services, there are 5 points to consider:
User focus: Does the way you think about your services put your customers at the heart of the process? Do you know who your customers are, your needs?

Co-created: In the planning phase, do you encourage the participation of stakeholders in the creation of the service? Are your stakeholders invited to participate in test sessions and give feedback about your service?

Sequencing: Have you thought about what the pre (need identification) and post-service phases are for the consumer? During the service, were the steps that the customer must go through designed so that he is not overwhelmed or bored with the volume of information or contacts?

Evidence: Can you generate tangible evidence for your services?

Holistic: Do you take into account the environment in which the service is being provided?

How important is service design?
Service design brings together customers and organizations to develop viable solutions that respect the company's culture and make the customer experience vibrant and positive. Obviously, without losing sight of the aspects of practicality, efficiency, technological alignment, economic viability and sustainability.
The design of services starts from the interests and expectations of the people to, later, adjust the stages of the processes, the technological resources, the physical and virtual environments, in short, everything that composes a service - without losing sight of the business results. Thus, it generates full integration between the client and the organization's internal team, innovatively, bringing value to both parties.