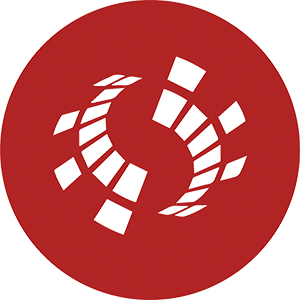 Deep customer insights
Digitalisation provides companies with deep business insights that they can work on for
improvements, leading to business growth. Digital enterprises allow you to gather data of
customers and then to combine it into a useful and actionable format.
Hence, you can optimise your results for concluding better customer experience and business
expenses.
Valuable Customer experience
Digital transformation is all about customers that how you think about and engage with your
customers. In this way, your enterprise builds valuable customer insights. Therefore, by
evaluating your target audience through enterprise technologies, you come up with a digital plan
for promoting your business agenda.
Enhanced agility and sustainability
Digital transformation diminishes the dependency factor of businesses on low IT legacy
systems. Therefore, businesses become nimble and responsible for their digital procedures to
evaluate existing market trends and demands.
Hence, such digital evaluation provides enterprises with a way to create an innovative
product/service fulfilling needs and wants of customers.
A new step towards globalisation
Digital transformation let you overcome the challenges and provide you with digitalised
operations. Therefore, such operations focus more on customer-centric and build robust
customer relationship. It eventually opens doors towards globalisation for such digitalised
organisation.
Conclusion:
Digital transformation is all about customers where digitalised operations create, and modify
existing business processes. Therefore, the benefits such as deep customer insights and better
customer experience, conclude analytics for improvements within all business enterprises