Server Monitoring, and Maintenance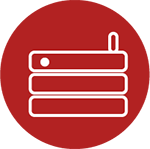 Key to the quality of our 24-7, 365-day IT Managed services, is removing the disruption from downtime on IT Systems.
We monitor, support and report on the critical elements of your IT environment on 24-7 basis. Carrying out preventative maintenance to reduce the risk of outage. We provide regular reports which allow you to anticipate issues before they and help plan to resolve them.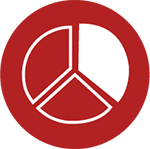 Third Party Risks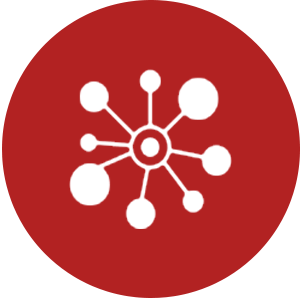 Social Engineering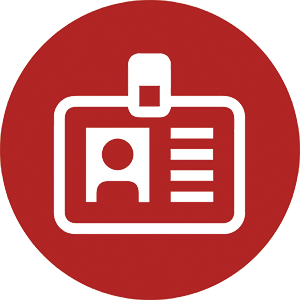 Leaked Credentials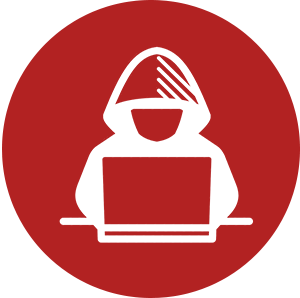 Hacker Chatter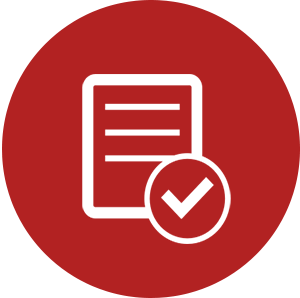 Cubit Score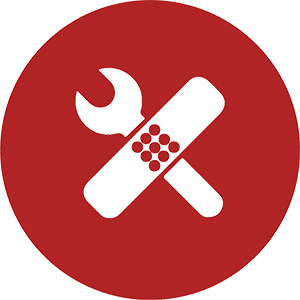 Patching Cadence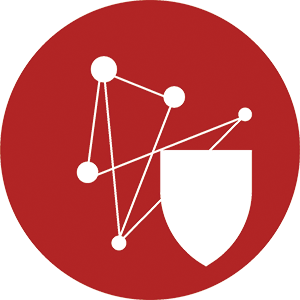 Network Security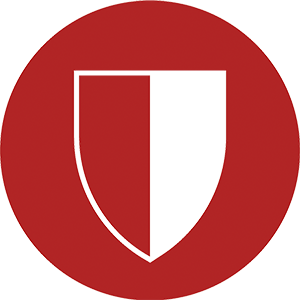 Endpoint Security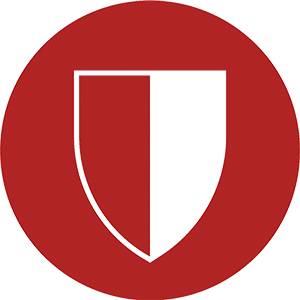 Endpoint Security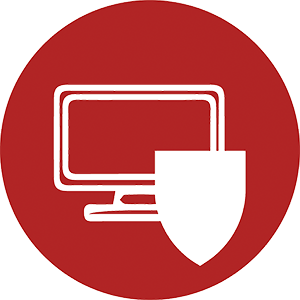 Web Application Security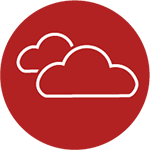 DNS Health