Our Product team will find you the part, product or service you need.
Product
At Qualcom our product team have access to all major vendors of Enterprise Class products, so whether you are sourcing a hard drive or a Hyper converged cluster, we have you covered.
Through our partner network we can deliver best in class products or access our warehouse of legacy products.
Our product team will expertly guide you to the right product for your needs.
GET THE PRODUCTS YOU NEED
From Legacy to Best in Class we have you covered
Our Qualcom product team will make sure you get the parts you need.
| | | | | | |
| --- | --- | --- | --- | --- | --- |
| | | | | | |
END TO END DELIVERY
Getting the product can be half the battle. Choosing the right one can be the difference between a vacation or a diaster.
With Qualcom we make sure we recommend the right product.
LEGACY
Do you have problems sourcing parts for older systems. Need to fix an End of Life system?
Our Warehouse team have access to a huge range of legacy parts, and can repair a wide range of legacy systems.
Talk to us today.
WEEE Disposal
Getting rid of Hardware can be a costly complex task. Can yoube sure it was done legally? Did you ensure your Customer's data was destroyed.
With Qualcom our disposal Team will ensure your old hardware is disposed of Securely, Safely and legally.
Our
Product

Portfolio
Hardware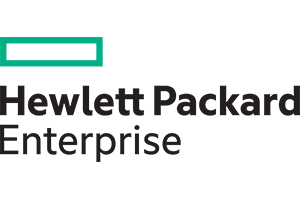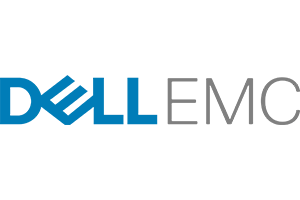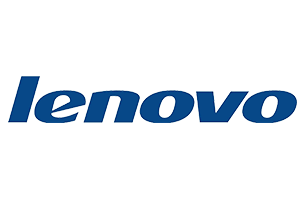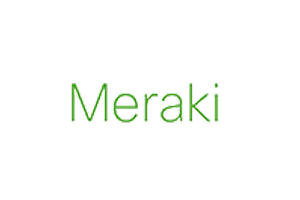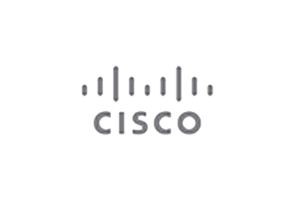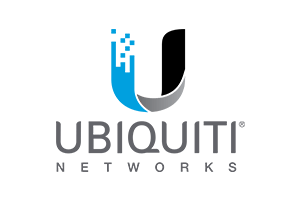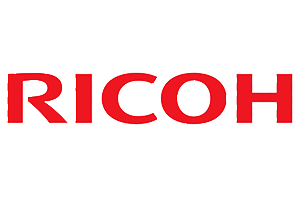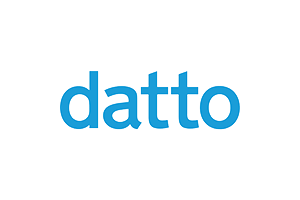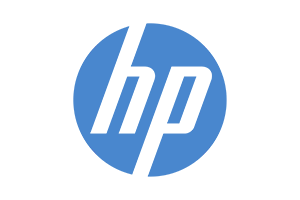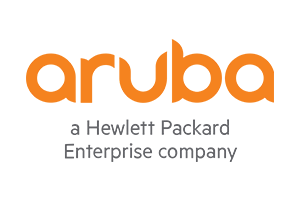 Software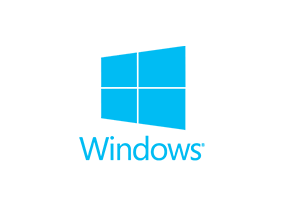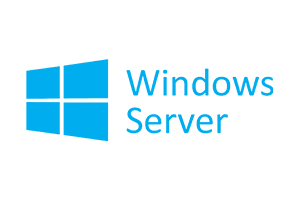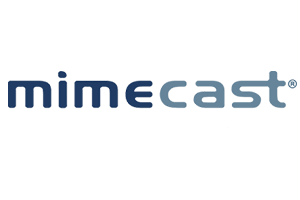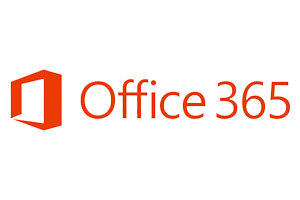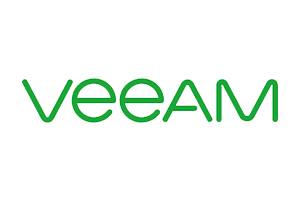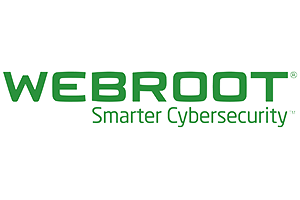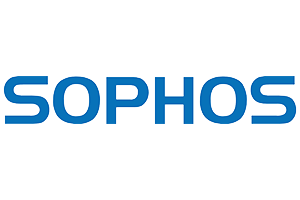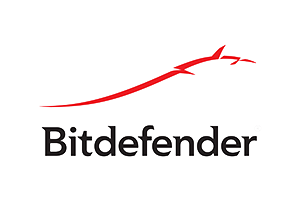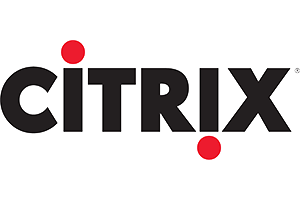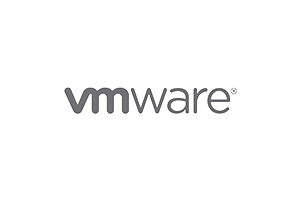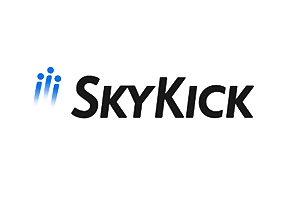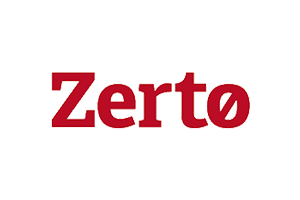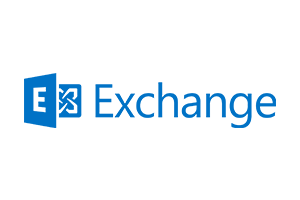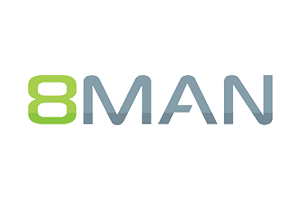 Other