Qualcom Wins Award!
2020-09-16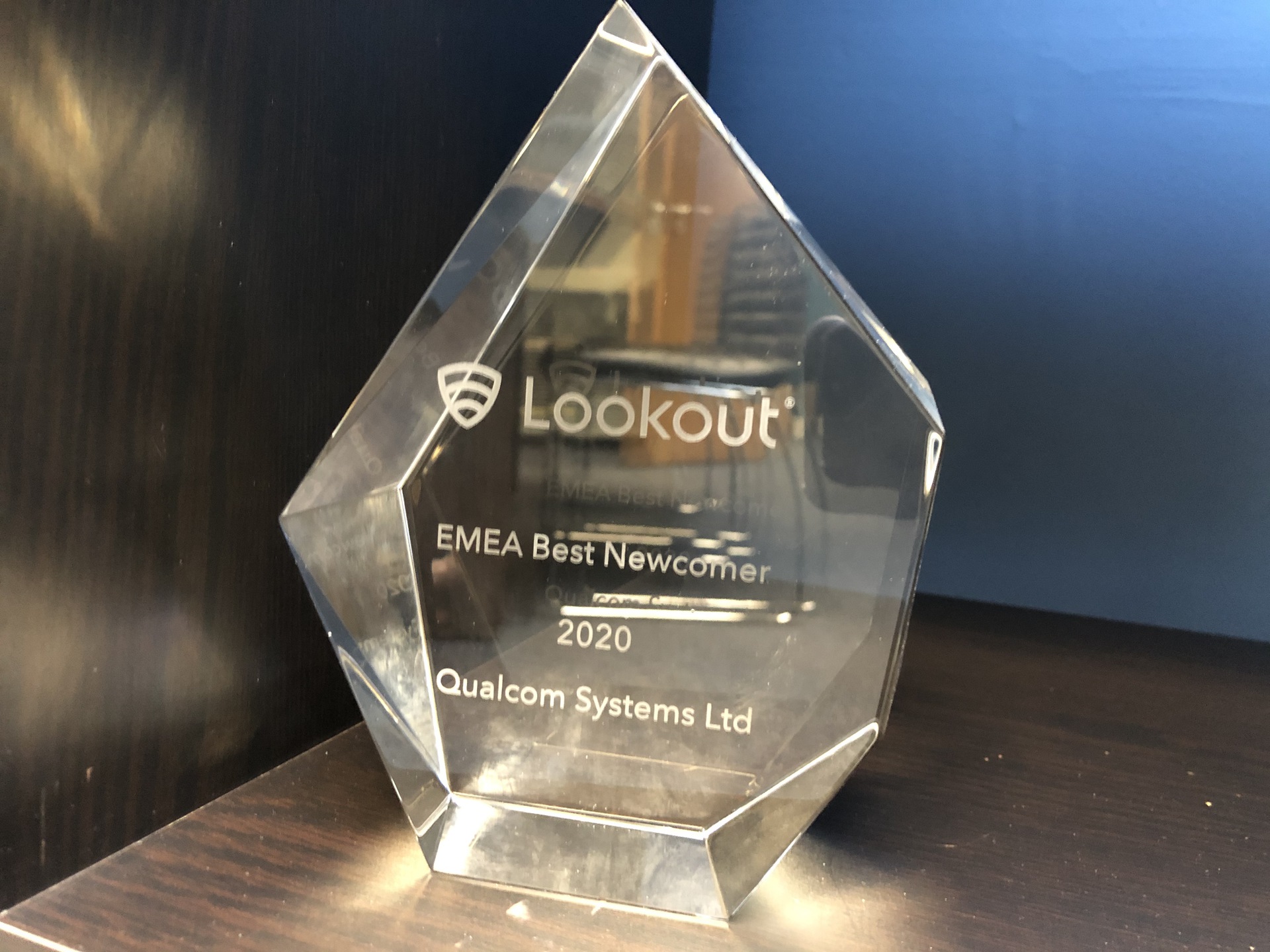 We are delighted to have received the Award for Best Newcomer at the recent Lookout Partner Summit. Lookout is the world leader in mobile security.
It was noted during the award presentation as to how well we work with the Lookout team and our technical ability to deliver and support the Lookout Solution.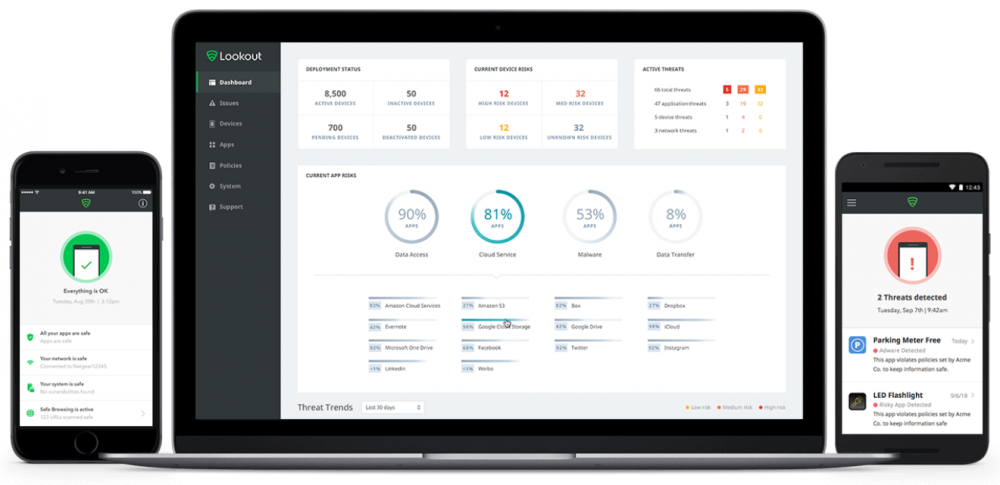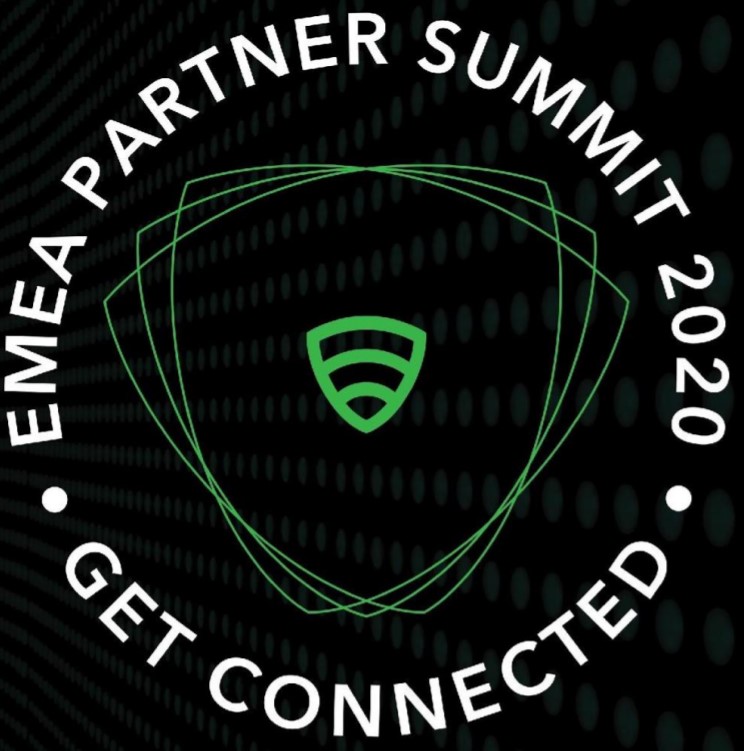 Lookout Summary
AS YOUR DATA GOES MOBILE, LOOKOUT AI CLOSES YOUR SECURITY GAP
Many organizations are now embracing the use of smartphones and tablets to increase productivity in the workplace, and as more sensitive data goes mobile, your organization's security policies must extend to your mobile endpoint devices. Lookout Mobile Endpoint Security makes it easy to get visibility into the entire spectrum of mobile risk, apply policies to measurably reduce that risk, and integrate into your existing security and mobile management solutions.
For more information and to download White Papers at our Lookout Hub CLICK HERE
Alternatively, contact sales@qualcom.ie.