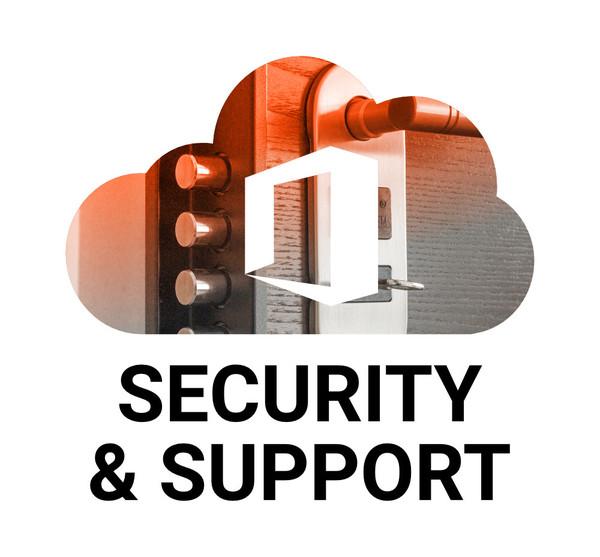 Microsoft Office 365 is gradually becoming a dominant tool in its specific category today. Therefore, Office 365 integrates with cloud-based services, which is a new approach for businesses to achieve high productivity and scalability with it alone.
The businesses and organizations are hesitant still to migrate on-site exchange email to Office 365. However, time is not far when they realize the worth of the next generation of Microsoft Office. The advantages of Office 365, integrated with cloud-based services, opens incredible pathways for businesses to adopt the new approach.
Let's explore the advantages of migrating to Office 365. The article describes the top-notch benefits of migrating on-site exchange to Office 365 on the cloud.
Cloud-based solutions to your problems:
Office 365 entirely operates on the cloud; therefore, migrating on-site exchange email to Office 365 saves your costs, risks, and challenges. It proves to be a handy tool for IT teams/managers who do not have to spend precious time while managing email servers/networks.
You can quickly connect to Office 365 for accessing Outlook email and OneDrive file storage. Moreover, you can also access other apps like Excel, PowerPoint, or Word, which is a plus point.
Get rid of purchasing servers and equipment and migrate to Office 365 for aligning the growth of your business.
Quick updates and migration:
Microsoft always cares about its customers and provides them handy solutions to migrate from the on-premises on-exchange environment to a cloud platform of Office 365. The certified experts of Microsoft help the transfer of data between devices and prepare a system migration to Office 365.
You receive all daily updates and features once you have migrated to the cloud platform of Office 365. So it is time to say goodbye to hectic software updates.
Reliable data with security:
You might hesitate to shift your business information to the cloud platform of Office 365. However, it might look a compelling task to change your data location and move it entirely far from your facilities.
Therefore, Office 365 provides data protection and backup features that give you peace of mind for managing your information. You have no risks of data loss because cloud data keeps on updating regularly.
Get the support of more devices:
All modern operating systems support Microsoft Office 365, which mainly includes Microsoft, Mac, iPhone, and Android mobile devices. Companies have a high edge of letting employees operate any app and then connecting to corporate tools for data transferring.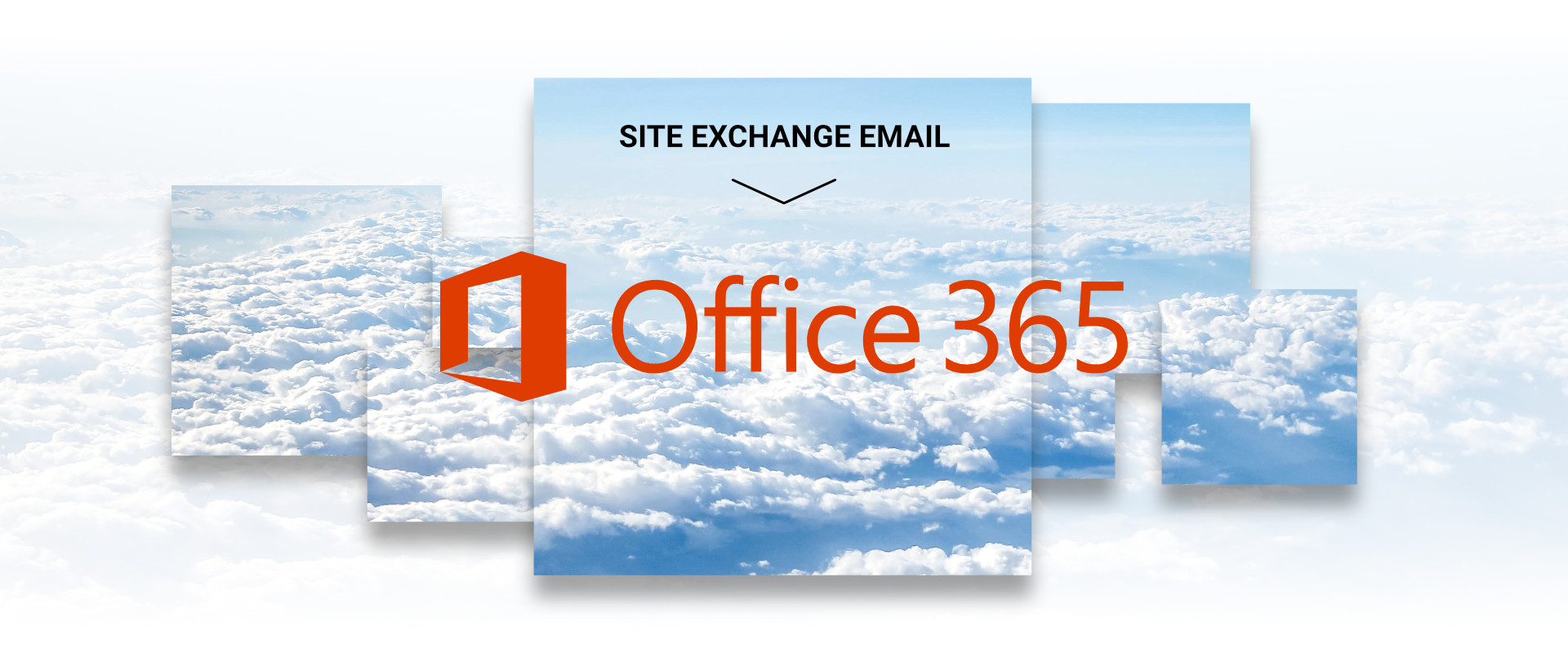 Innovative tools and Apps:
Microsoft Office 365 has innovative tools and a wide range of applications that no else platform provides. You can quickly transfer data through the OneDrive tool using its web interface.
The exciting news is that Yammer is also integrating with Microsoft Office 365. Yammer allows your local business to build a network for communication where employees can share news, updates, and other information with each other.
Flexible scaling with Office 365:
You can get the track to cloud services; you have used as well as the subscription. This way, your business can align the tasks to boost growth while keeping track of cloud-based services.
Get rid of purchasing all traditional servers of networking and equipment. Join hands with Office 365 to avail the exclusive cloud services. You only need to plan your subscriptions for end-users or employees, and all other problems, including security countermeasures, are the responsibility of Office 365.
Conclusion:
Microsoft office provides compelling cloud-based services to users. Therefore, the benefits, as mentioned above, are crucial for businesses, and it is a wise decision to migrate on-site exchange email to Office 365 today to get rid of problems tomorrow.
Qualcom have a wealth of experience when it comes into implementing Office 365 migrations. If you would like to avail of these services, please contact us now at info@qualcom.ie