Here is a series of articles on Microsoft Office 365.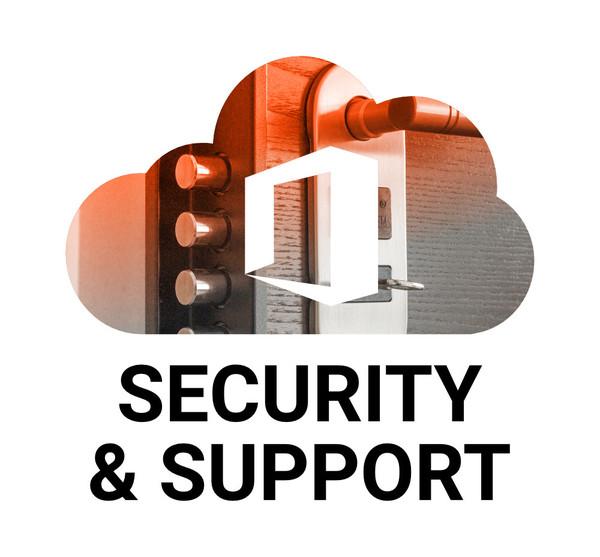 Microsoft Office 365 is gradually becoming a dominant tool in its specific category today. Therefore, Office 365 integrates with cloud-based services, which is a new approach for businesses to achieve high productivity and scalability with it alone.
The businesses and organizations are hesitant still to migrate on-site exchange email to Office 365. However, time is not far when they realize the worth of the next generation of Microsoft Office. The advantages of Office 365, integrated with cloud-based services, opens incredible pathways for businesses to adopt the new approach.